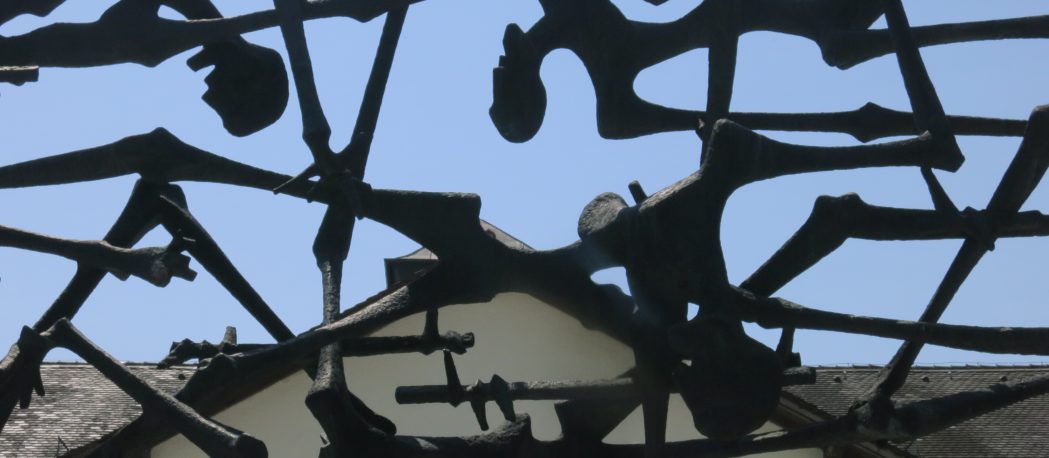 Watch Now–Under Siege Again? Holocaust Distortion and the Rise of Hate Crimes Against Jews
On January 27, 2021 in commemoration of International Holocaust Remembrance Day, the KHC and five other Holocaust education centers in the New York region co-sponsored a conversation about how antisemitism at the international, national, and regional levels fuels Holocaust distortion, as well as the challenges in prosecuting religiously-based hate crimes locally. Featuring Michael Brovner, Chief of the Queens County District Attorney's Hate Crimes Bureau in New York City, and Mark Weitzman, Director of Government Affairs at the Simon Wiesenthal Center. Click here to watch the recorded event.
This event was co-sponsored by the Harriet & Kenneth Kupferberg Holocaust Center at Queensborough Community College; the Holocaust, Genocide and Interfaith Education Center at Manhattan College; the Center for Holocaust & Genocide Studies at the US Military Academy at West Point; the Holocaust & Human Rights Education Center in White Plains; the Holocaust Museum & Center for Tolerance & Education at Rockland Community College; and the Holocaust Memorial and Tolerance Center of Nassau County.