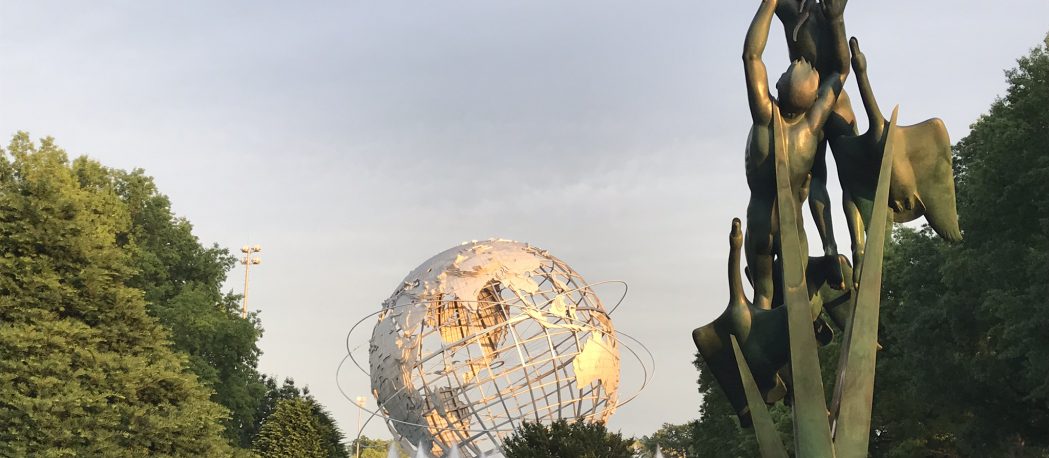 Peacebuilding Through Awareness & Improvisation, Part 2
Saturday, April 24, 2021, 10:30am to 12:00pm EDT
Click here to register
Social Presencing Theater (SPT) decolonizes learning by reclaiming the body as an equitable way of knowing and being. SPT centers first-person experience via an improvisational and cyclical process, inviting participants to perceive a larger present. Because SPT is practiced in community, it positions our relational spaces, and the distinct cultures that emerge from them, as worthy of reflection and development. The "theater" in SPT refers to a shared place where something of significance is made visible. At the 2019 City University of New York's (CUNY) Faculty Diversity Inclusion Conference, students shared that, "SPT breaks down social barriers of gender, race, sexuality, age, and countless societal constructs. At its core, SPT equalizes people and brings to light problems within our system and solutions to benefit everyone." This event also aligns with the Council on Undergraduate Research's UR Week.
This webinar invites attendees to witness and reflect upon group practices and ways to map the complexity of our educational system. Facilitators will share about the potential for body-based knowledge to transform structures, including SPT's capacity to illuminate patterns from the personal to the systemic. Facilitators will also share how body-based practices offer wisdom for re-generating culture, transforming social dynamics from exclusion to inclusion and from violence to peace.
Facilitators include Arawana Hayashi, creator of Social Presencing Theater; Arawana Hayashi, creator of Social Presencing Theater; Uri Noy Meir, an artist-facilitator co-creating social art across borders; Manish Srivastava, a global facilitator whose projects include partnering with UN agencies and NGO sectors; and CUNY Faculty members: Heather Huggins, advanced practitioner of SPT and Assistant Professor of Theatre, and Aviva Geismar, Associate Professor of Dance.
This event is co-sponsored by Transformative Learning in the Humanities at the City University of New York (CUNY); the Harriet & Kenneth Kupferberg Holocaust Center; the CUNY-QCC Mindfulness Club and Office of Student Activities' "Thrive Series"; and the CUNY-QCC Visual and Performing Arts Academy.