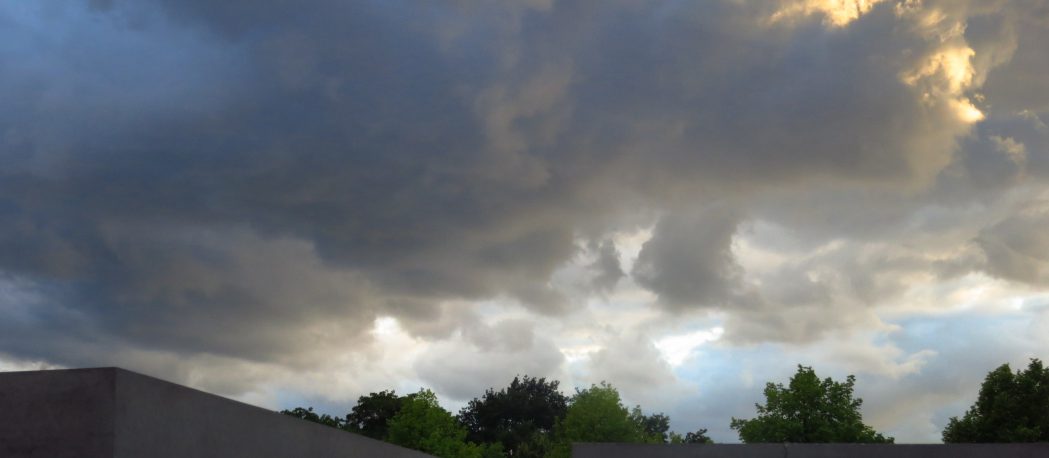 Fall 2022 Internship
The KHC is accepting applications for one student curatorial intern for the fall 2022 semester. Applications are accepted on a rolling basis until Friday, September 9, 2022.
Applicants must be students currently enrolled at either QCC or another institution in museum and gallery studies, art and design, liberal studies, history, or a related discipline. During the Fall 2022 semester, the intern will work on selected projects related to the KHC's two main physical exhibitions and archival holdings, as directed.
General Requirements: This is a part-time internship (ten hours per week) that runs from September 19, 2022 until December 21, 2022. Although the College's campus remains partially open, all projects shall be conducted remotely and the interns shall complete a weekly timesheet to document all hours worked. Students are expected to virtually meet with the KHC's Executive Director, Associate Director, and administrative staff each week to provide regular updates on their assigned projects. There is also the possibility for occasional in-person work at the KHC's physical building, subject to CUNY's coronavirus campus accessibility and social distancing requirements for students.
Stipend: In order to receive the stipend, QCC requires interns to provide proof of authorization to work in the United States (US) prior to beginning the internship, including completion of the IRS Form W9 (https://www.irs.gov/pub/irs-pdf/fw9.pdf). Upon completion of the projects and tasks by the assigned due dates, interns will then receive a $1,000 stipend in two payments. International students should contact QCC's Center for International Affairs, Immigration & Study Abroad for additional guidance. Candidates unable to complete the required paperwork are eligible to participate as unpaid interns.
Application Deadline: Applicants must apply Friday, September 9, 2022 by e-mailing a letter of interest and brief resume to KHC@qcc.cuny.edu.