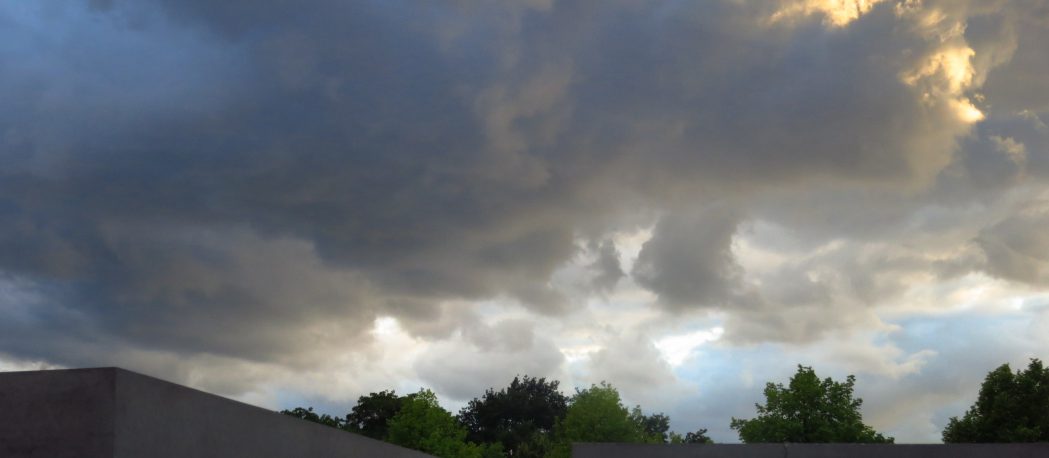 Fall 2021 Internships
The Harriet and Kenneth Kupferberg Center (KHC) is accepting applications for two student curatorial interns for the fall 2021 semester. Applications are due September 10, 2021.
Applicants should be enrolled in museum and gallery studies, art and design, liberal studies, history, or a related discipline. During the fall 2021 semester, the interns will review select KHC past exhibition catalogs to determine the best content to be showcased on the KHC's website, as well as conduct other curatorial assignments related to the KHC's two main physical exhibitions, as directed. Click here for more information about the requirements and how to apply.